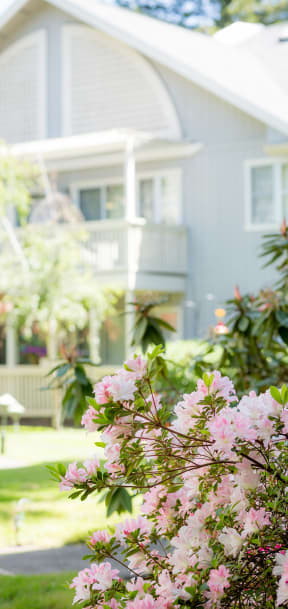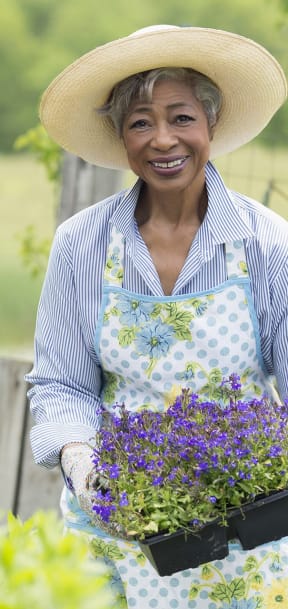 Welcome To
Cogir of Rohnert Park
Nestled near Santa Rosa in the Wine Country is a wonderful senior community youll love calling home. This is none other than Cogir of Rohnert Park, a rural place with a modern appeal where resort-inspired amenities and a friendly, hands-on staff make daily life enjoyable. Discover our gorgeous grounds to see why we are such a desirable destination for senior living in Rohnert Park.
Move into one of our recently renovated homes and enjoy contemporary features for just pennies on the dollar. Every home benefits from full kitchens with stainless-steel appliances, well-lit living rooms, and cozy bedrooms. For more peace of mind, our professional team is happy to help with housekeeping, laundry, and concierge. Not to mention that those who opt for our Assisted Living program in Sonoma County enjoy assistance with mobility, hygiene, dressing, and dining. Speaking of dining, we are proud to offer nutritionist-approved meals on a daily basis, prepared from farm-fresh produce, and served in a lovely restaurant-style dining room.
Read More

Read More +
Whether you are part of our Assisted Living or Independent Living option in Rohnert Park, know that a wealth of life-enriching amenities and activities are there for your endless entertainment. These include a crystal-clear pool, spa, fitness center, media & billiard room, bistro, and more. Residents are also free to join any of our engaging activities, from puzzles, board games, or music and film evenings to casino nights and luaus. For even more adventures, youll love the outings and excursions to some of the best places in town.

Although we touched upon a few of the highlights of our Rohnert Park Retirement community, it is the residents that make us such an attractive place to live. Reach out to us today for more details and join the unique Cogir of Rohnert Park family!
Living Options
The right kind of hospitality. The right level of care.
From the neighborhoods of greater Seattle to locations surrounding the San Francisco Bay Area, a variety of welcoming COGIR Senior Living lifestyles await your discovery. Seniors and their families can choose from the easy and active lifestyle of Independent Living, or Assisted Living for those in need of an occasional hand. Many communities also have choices for those seeking Respite Care or Memory Care.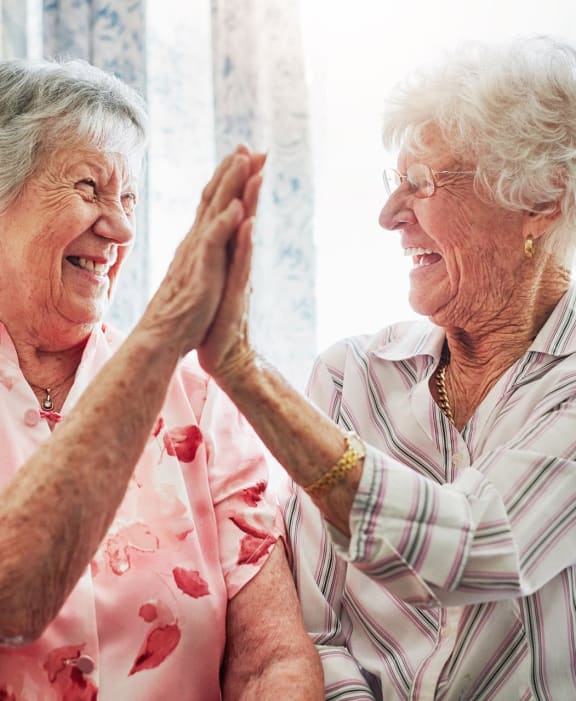 Photos of Cogir of Rohnert Park
An Image is Worth A Thousand Words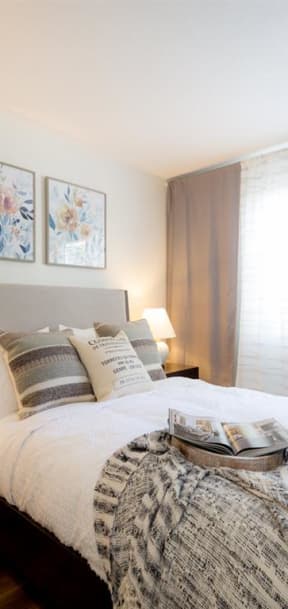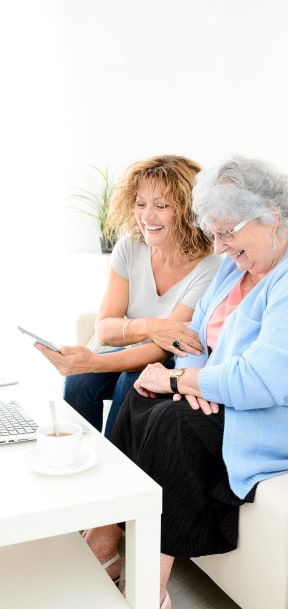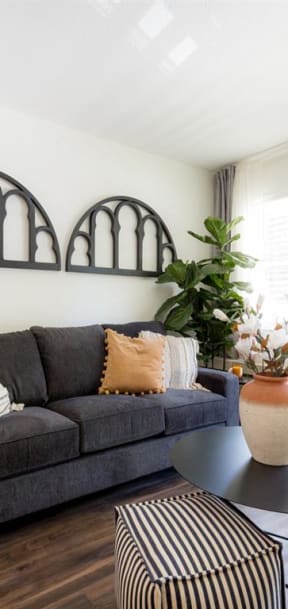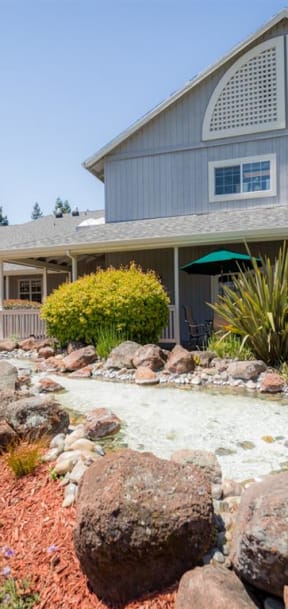 Amenities
The Comforts Of Your New Home
As with all COGIR communities, delicious high-quality meals are served throughout the day and attentive staff are ready with a smile for any need. Some of our Amenities include - outdoor exercise pool, pool, fitness and therapy centers, resident pea patch and on-site vineyard, and Complete WIFI coverage in common areas.
Directions
Visit Us Today!
It is worth noting that many residents especially love Cogir of Rohnert Park for its warmth, friendliness, and easy access to events and cultural activities.